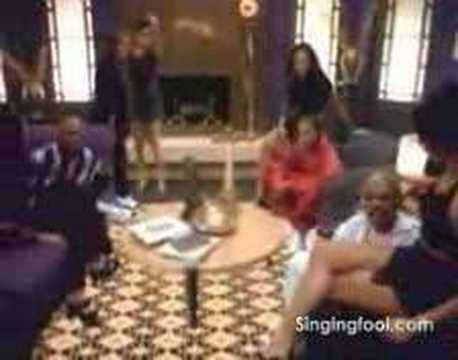 Might have written about this song in my senior...
Ces Cru f/ Tech N9ne, "Juice" from...
"Give 'em totally different beats than you gave me. I usually get the beats..."
– This is a thing Future told me when I interviewed him last year that I think about every time he does something amazing, so like every couple of days.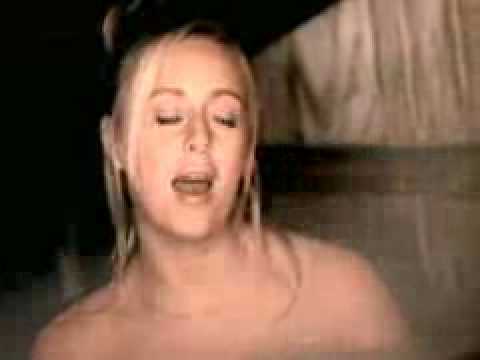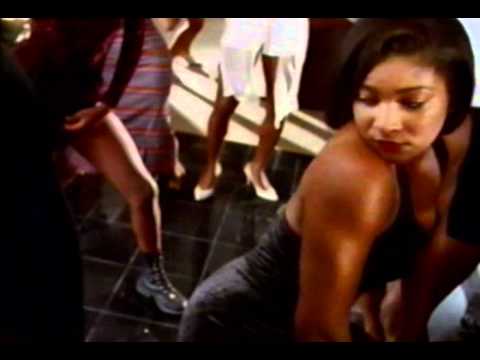 ASAP Rocky, "Purple Swag (official clean...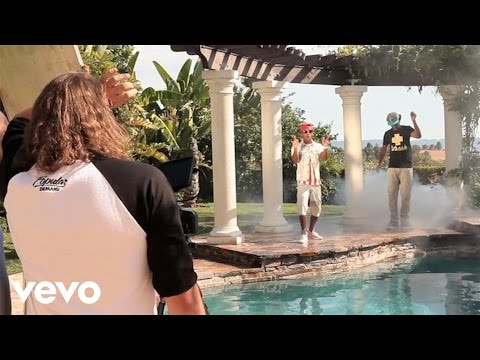 Watch
"Let me tell you some of what is in my bathroom as of this writing: Kiehl's..."
– I'll stop now.
"Ja, dort hat aber auch ein Autor namens Jon Caramanica das ganze Album in den..."
– Lana Del Rey, Zeit